The Korean Culture Centre UK kick-started their first week of Kpop Academy in which 30 successful candidates were chosen to attend out of many applicants. Kpop academy is a 12-week programme , designed to examine the phenomenon that is 'Korean Pop' and also to explore the historical / cultural aspects of Korea.
[ad#GA-468-img-sumi]
On Saturday 25th , the Students were given welcome gifts which included a goodie bag filled with korean snacks. Once entering they were then given a brief overview of what the course will entail and what to expect over the next 12 weeks.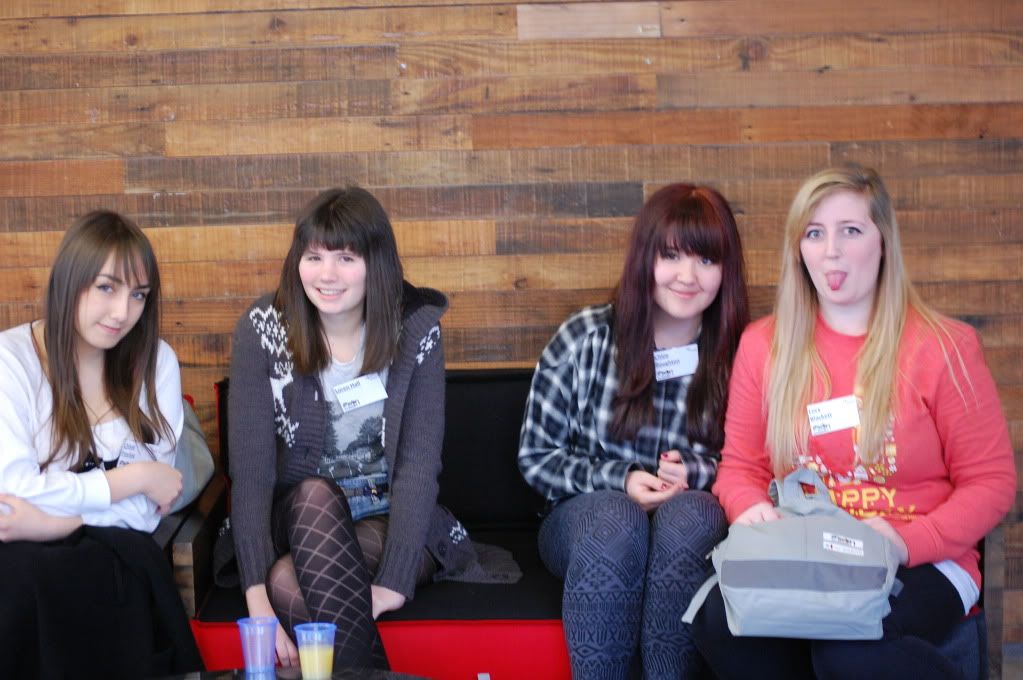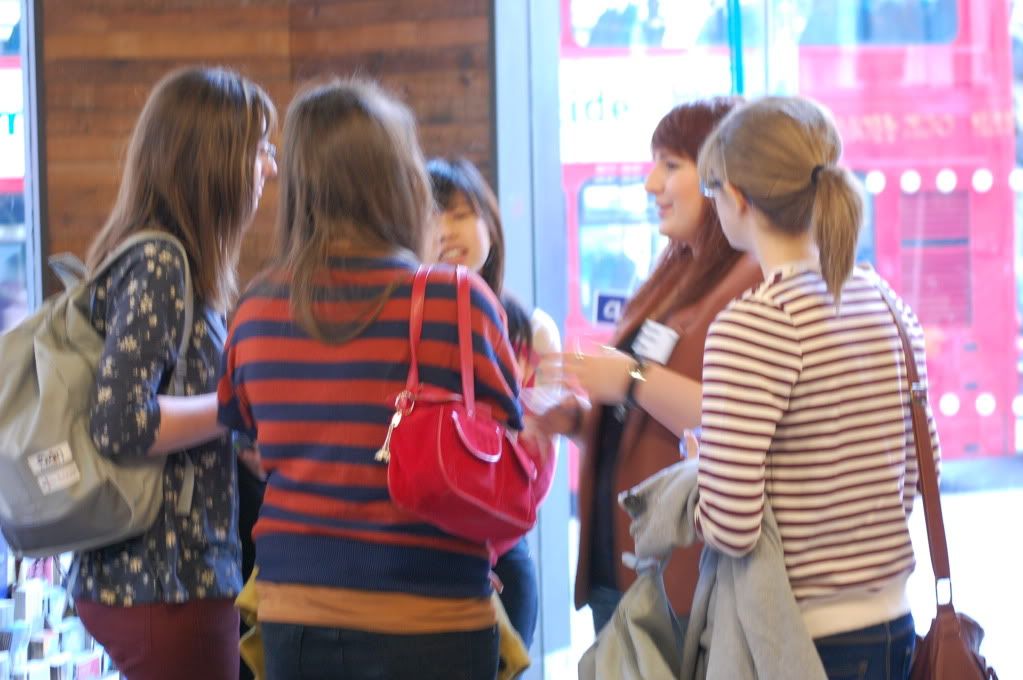 [ad#GA-468-tx-sumi] The applicants were all asked to present a 2 slide power point presentation which will help introduce themselves to the rest of the students and also how Korean culture has influenced them. One by one , students were hand picked to accquaint themselves to their peers. Everyone was so welcoming and friendly towards each person and their were some laughs too which created a comfortable and warm atmosphere.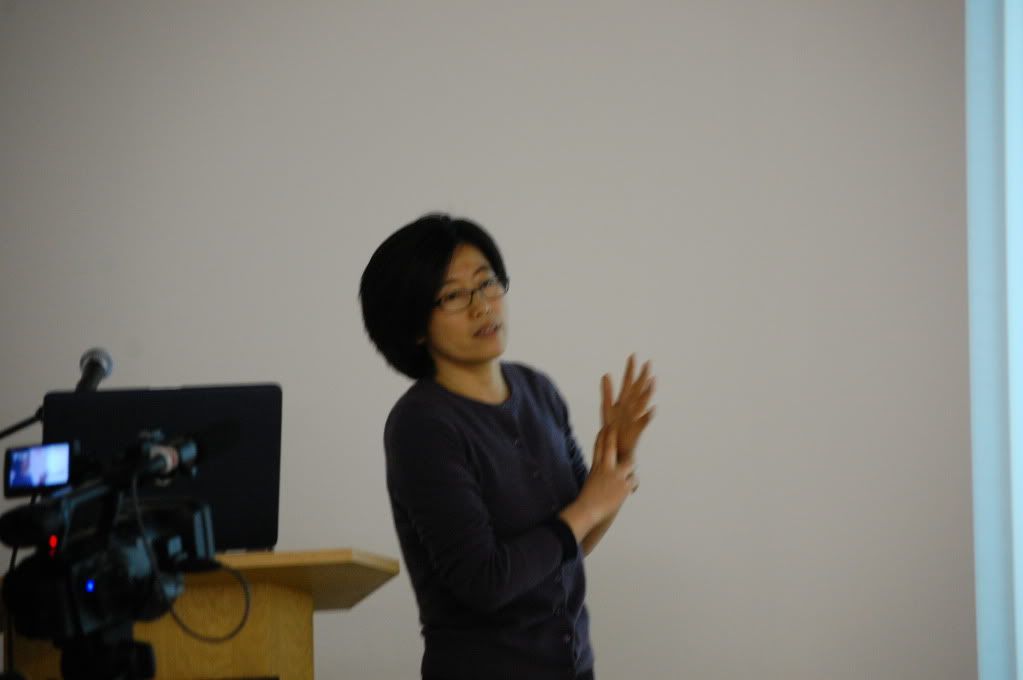 After introductions, we were introduced to Professor Park , a korean lecturer at Cambridge University, who gave us as brief of an overview as one can achieve in an hour of 5000 years of Korean Culture and History. She would also relate it to Korean History Dramas to help better our understanding and also humoured us with little facts here and there about 'scandals' with certain actresses and her own personal opinions and feelings towards certain dramas.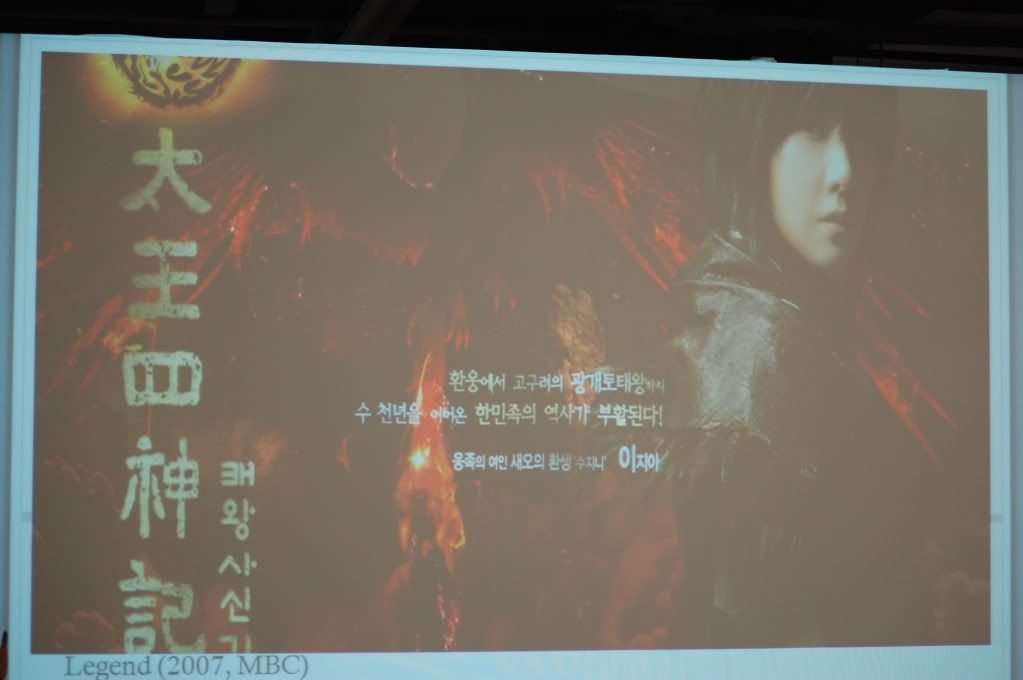 After the lecture we were then taken away for a tour of a fashion exhibition entitled ' A New Space Around The Body' which resides in the Korean Cultural Center. We were introduced to its works by the curators Ji Hye Song and Sofia Hedman. They briefly explained the minds behind each piece and the concept and aims of which they wished to achieve.
The works displayed an array of pattern and colour , in which the creators, graduate students deriving from prestigious universities such as Central St Martins and London College of Fashion all grew inspiration from different sources of inspirations ranging from randoms things you associate and find in the house to Colombian gangsters. One in particular this interviewer found very interesting was the depiction of Korean Women in one piece which showed doll like mannequins with cute expressions dressed in pastel colours.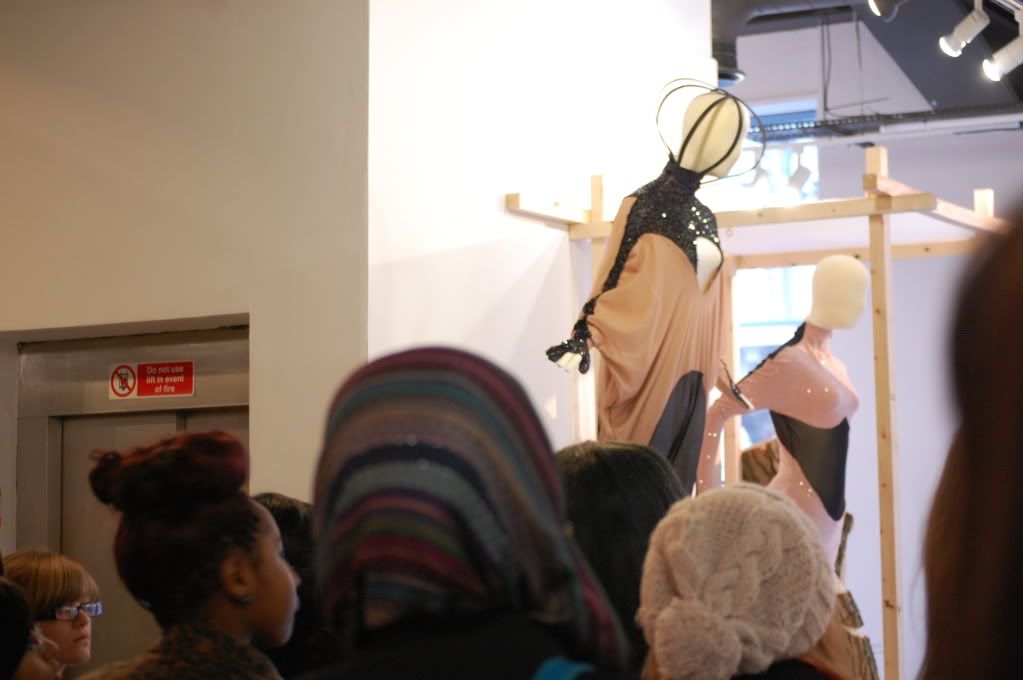 Overall, the Korean Culture Center must be very proud to be the first to introduce Kpop academy and we are very excited to see what else is on offer to these candidates.
Kpopconcerts wishes the candidates the best of luck into the course and cannot wait until the next week!
[ad#GA-468-tx-sumi]
Photography By Su Mi.