[ad#GA-468-tx-sumi]
[ad#GA-468-img-sumi] With recent news of the arrival of Korean Pop Idol Choi Siwon from Super junior, fans have been to great lengths to see the singer around London town. The Korean singer has been actively playing a game with his fans on twitter in which the search to find him around London was the hottest news amongst Kpop fans.
Kpop concerts brings you exclusive images from day one of his photoshoot in London for GQ Korea Magazine. The idol was spotted in Warrick avenue a day ago, posing for his photo shoot in Little Venice, a location which he tweeted fans before hand. In all blue, in designer Hugo Boss, the Korean star was spotted posing river and bridge.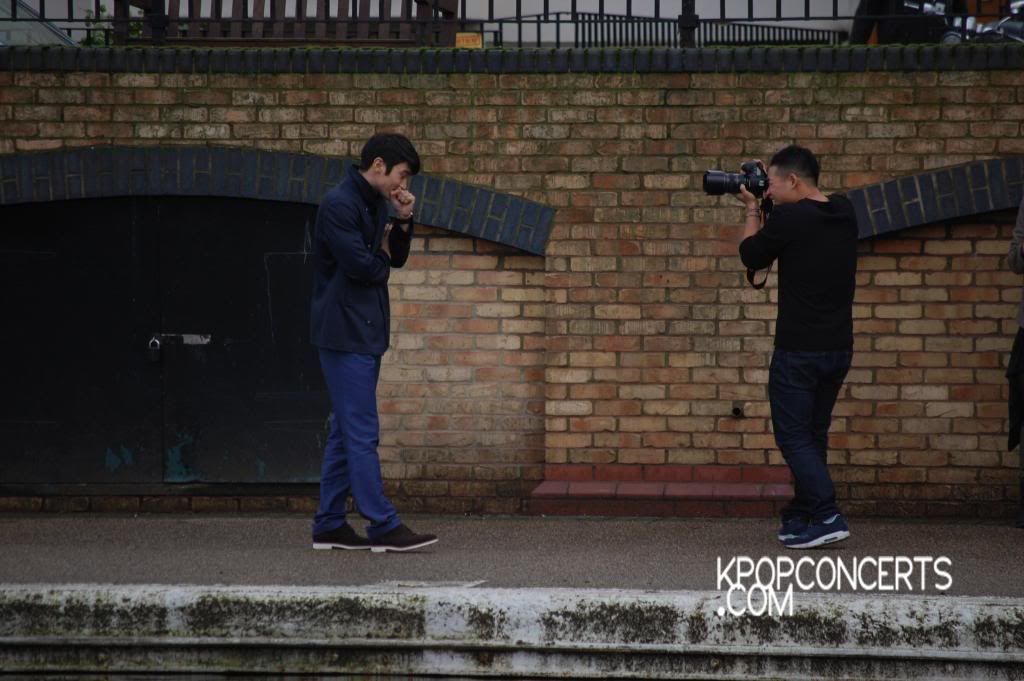 After spotting fans , he greeted them warmly with a big wave and smile. After the photoshoot had finished , he even signed autographs for the lucky fans before heading to his next location.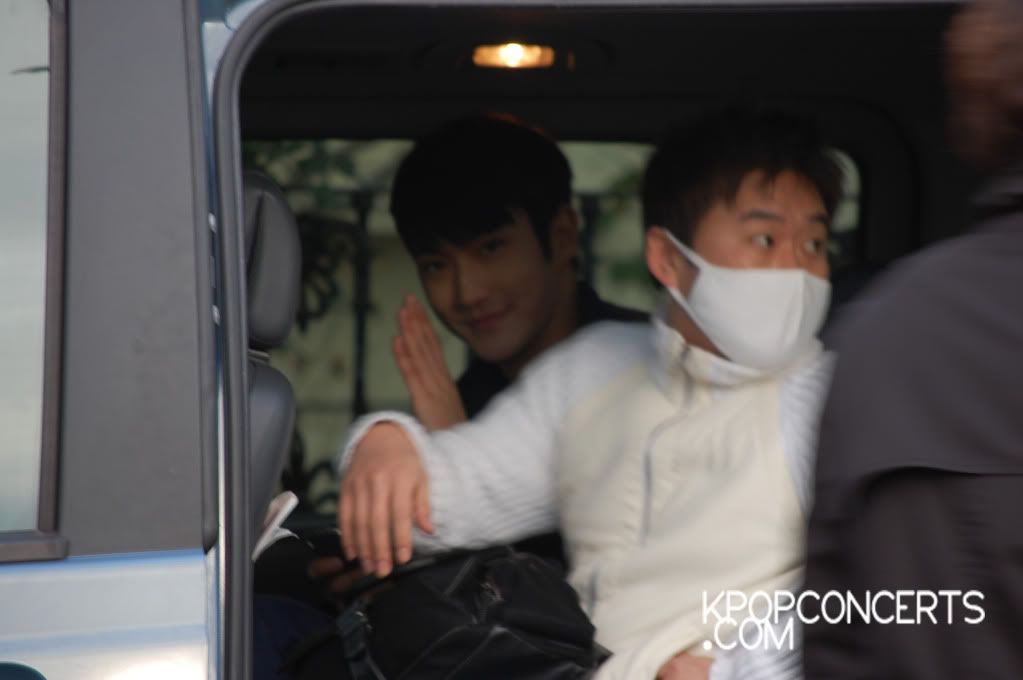 With his holiday slowly coming to an end, we hope he has lovely time in London and returns soon.The idol is set to leave this week Saturday. Please anticipate more exclusive news on Superjunior Siwons stay in london with Kpopconcerts!
[ad#GA-468-tx-sumi]