Throughout 2013, YG has been openly taking on new artists and announcing debut plans for them. It has been now announced on YG's blog that both Akdong Musician and Winner will make their official debut at the end of February.
Akdong Musician are a duo made up of brother and sister;
Lee Chan Hyuk (17)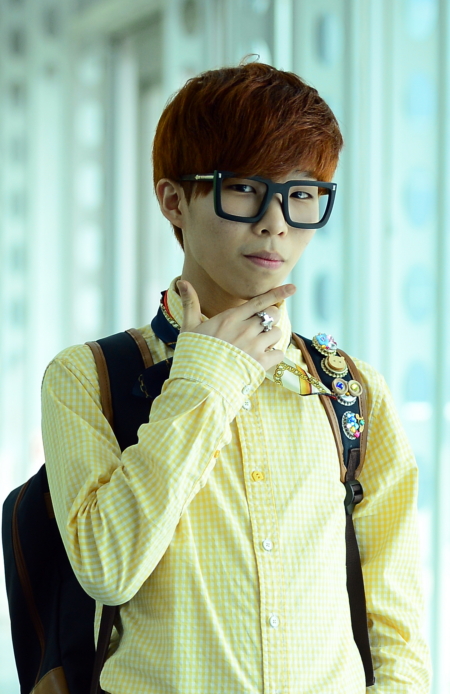 Lee Soo Hyun (14)

They became the contestants of K-Pop Star to have the most self written songs, which showcases a huge amount of talent especially as they're so young.
Winner came into spotlight through the YG program WIN – Who Is Next. The show consists of two potential boy groups who would then compete for the viewer's vote in order to win, and become the next YG boy group. Team A – now known as Winner, consist of 5 boys aged 20 – 22 The members are: