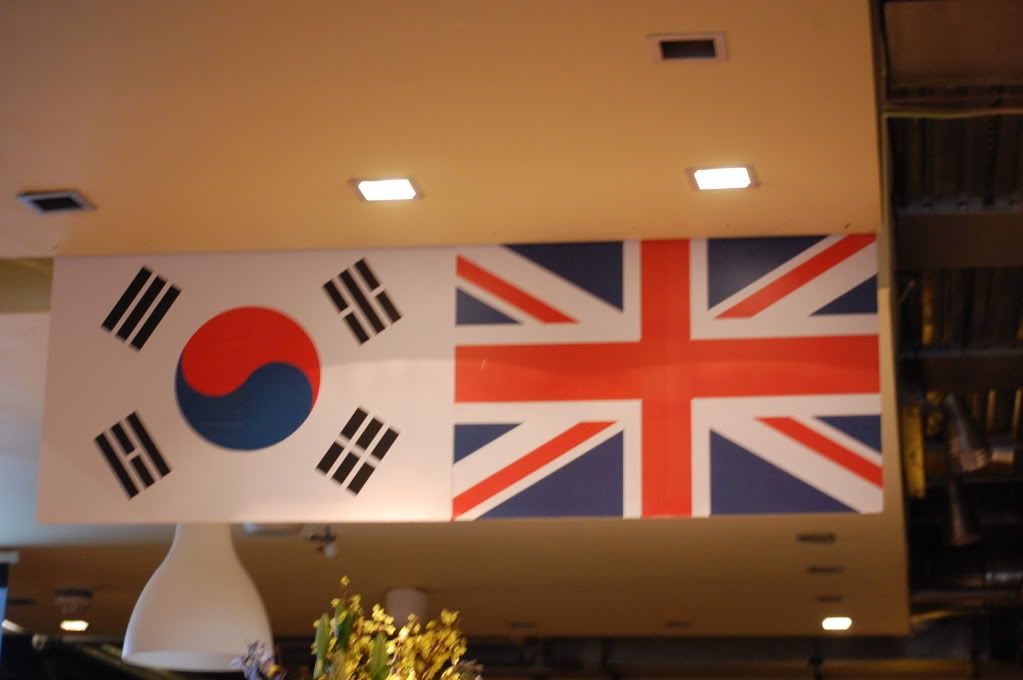 Kpop Academy  at the Korean Cultural Centre in central london is now in their 3rd week. Kpop academy is a 12-week programme , designed to examine the phenomenon that is 'Korean Pop' and also to explore the historical / cultural aspects of Korea.
This week the 30 successful candidates chosen were taken to Dongsan, a korean resteraunt in China Town , London to have an introduction to cooking Korean food. So lets see what they got up to!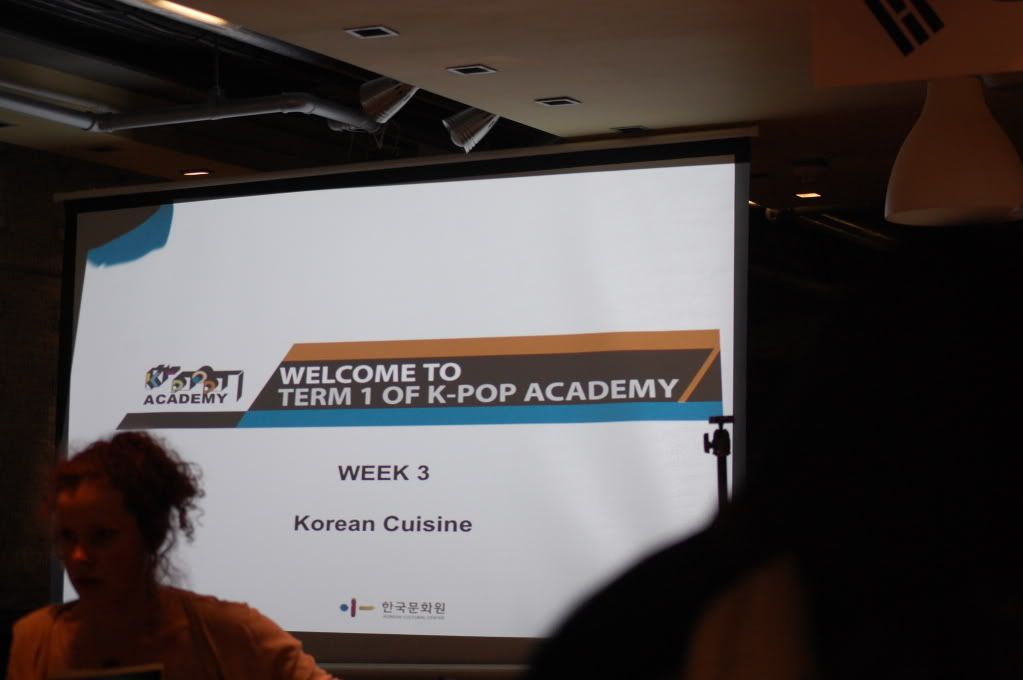 The moment the students arrived they were divided into groups according to famous kpop groups. The class was divided into 2ne1 , Beast , SHINee , Girls Generation , Big Bang and Super Junior.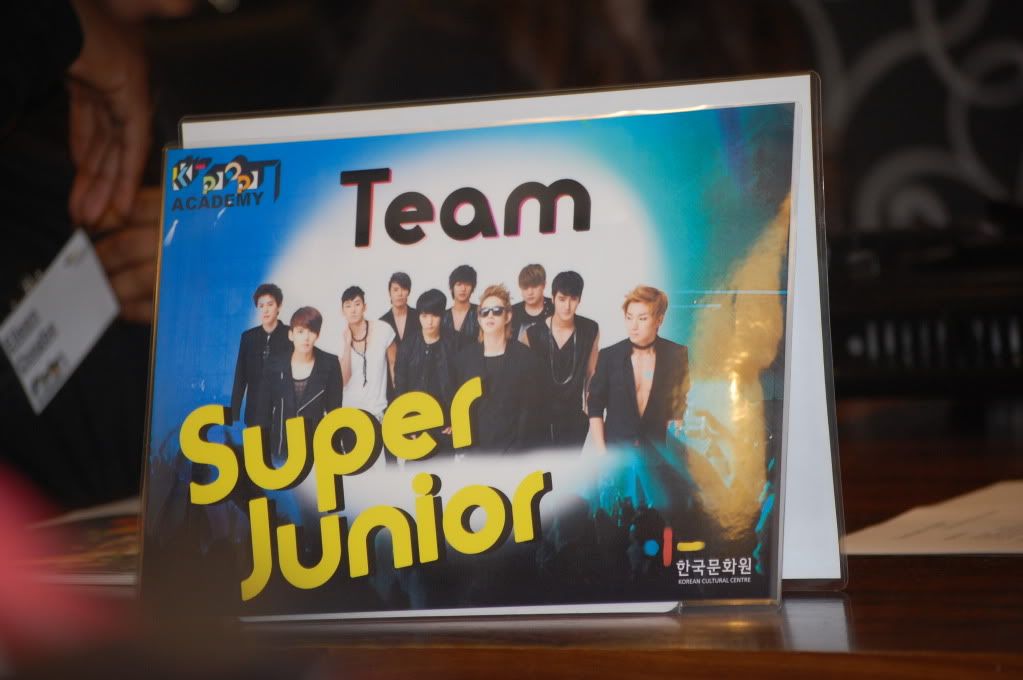 The students learnt about Korean customs when dining and were taught the ettiquttes when eating Korean food.
This week , the main focus of this class was to get  learn recipies to Korean Cuisine. In this class we would learn the process of making the
Korean dish Tteokbokki, a spicy rice cake snack and also Kimbap , steam white rice in rolled in seaweed with other ingredients.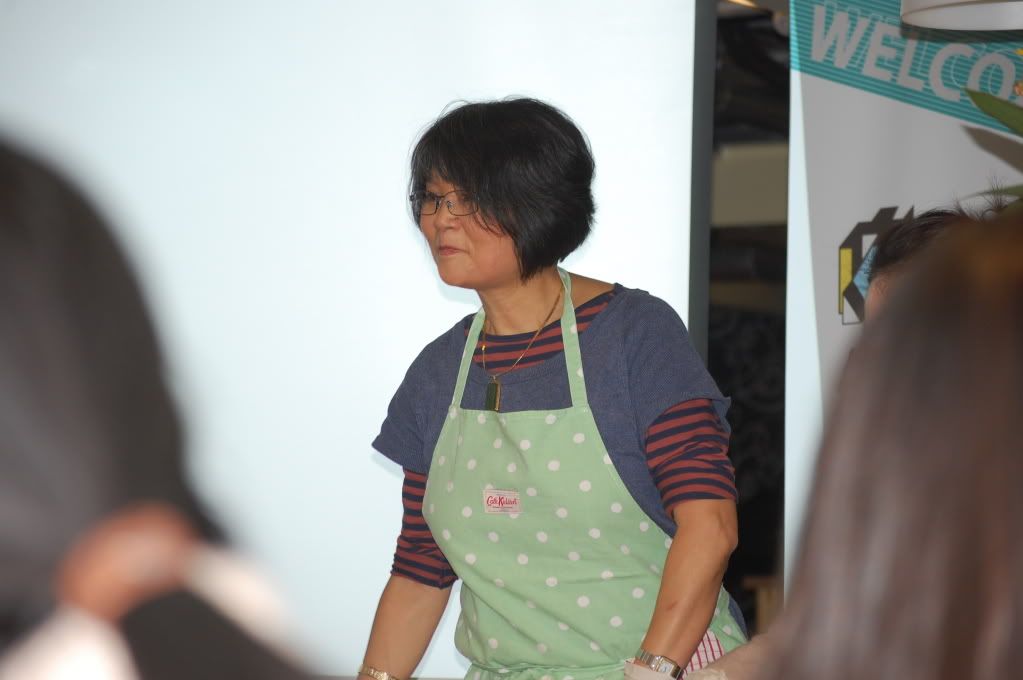 Our guest speaker was  Kie – Jo Sarsfield , an experienced Korean cook who specialized in making Korean cuisine. She told us stories of her journey through life and how she cooked Korean Cuisine for many years. She also told us step by step of how to cook the food and little tips on how to make the perfect kimbap.
It was now time for the students to practice what they had learnt and were given the ingredients to make the 2 dishes with 40 minutes on the clock.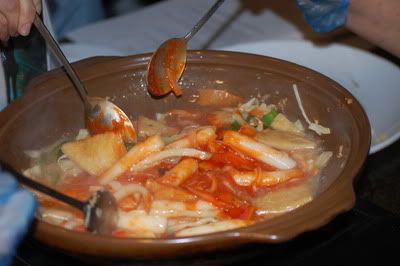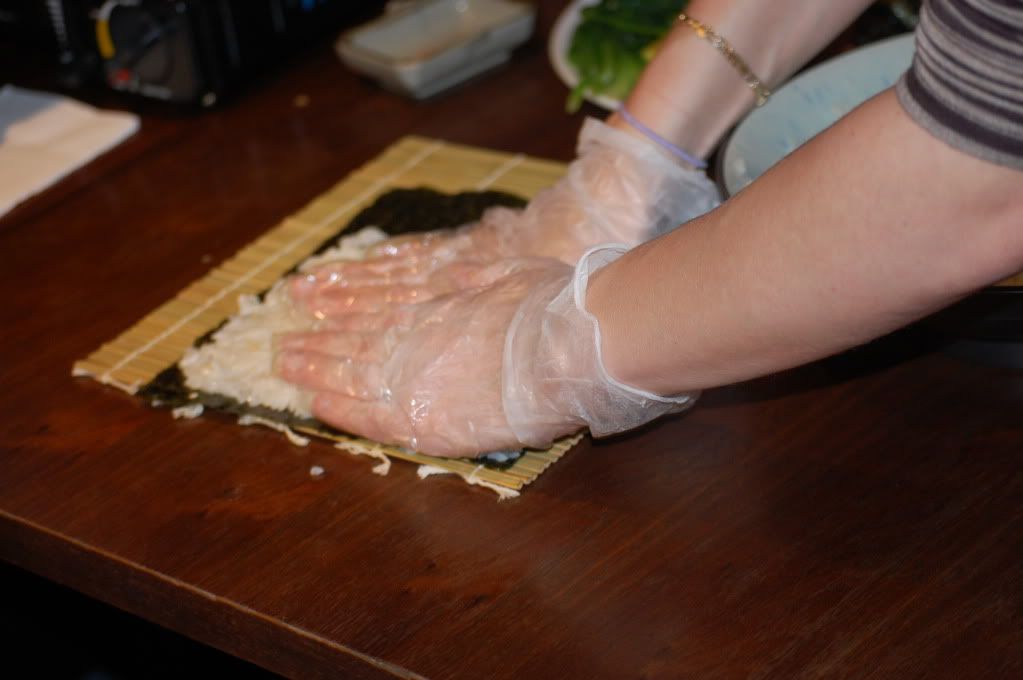 The students worked dillgently for the winner would be be awarded with a prize for their efforts. After the 40minutes were up , the winner was chosen! The group team B2ST were chosen  as the champions and they were awarded with extra ingredients to make other Korean dishes!
Although the winners were chosen , other teams displayed great efforts too!
Next week , they will be watching the movie 71: into the fire, a story of 71 student soldiers during the battle of Pohang dong. Kpopconcerts is very excited to see what else is on offer for the students in the following weeks and will be constantly updating.
[ad#GA-468-tx-sumi] [ad#GA-468-img-sumi] [ad#YesAsia Voucher ]